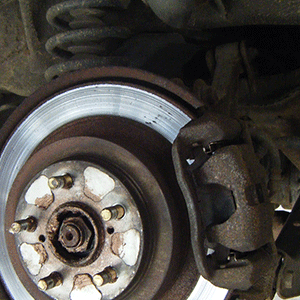 Lansdown Road Motors can supply and fit car brakes to almost any car. For a competitive quote call us on 01453 765100.
The rigours of stop/go motoring on today's overcrowded roads can place a lot of stress on brakes. So for maximum safety and peace of mind it makes sense to have your brakes checked regularly.
Stop by at Lansdown Road Motors and our fully trained brake specialists will be happy to provide you with a comprehensive brake inspection.