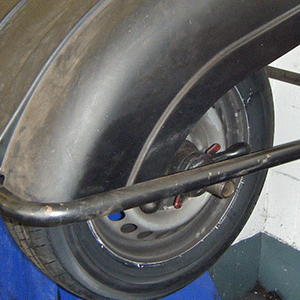 Lansdown Road Motors has some of the best tyre deals in Stroud. All our tyres are expertly fitted using the latest, state-of-the-art equipment.
Fitting usually includes new valves and computerised wheel balancing.
Wheel alignment can also play a factor in tyre ware and car performance. Lansdown Road Motors has the equipment and expertise to realign the the wheel and improve your cars overall performance.
---
Shop
We also sell products in our garage.
> Car Batteries
> Car key fob batteries
> Bulbs
> Wipers – Standard and AERO blades
> Useful nuts and bolts
> Washers
> Screen wash
> Lubricants
> Oil
> And more…
We can supply parts for you to fit to your own car or van.
Never be caught out again, take a look next time you're in, or ask a member of staff.