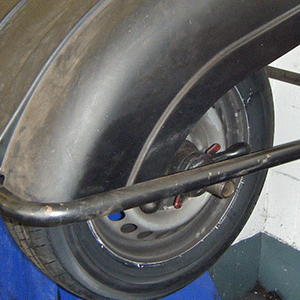 Lansdown Road Motors has some of the best tyre deals in Stroud. All our tyres are expertly fitted using the latest, state-of-the-art equipment.
Fitting usually includes new valves and computerised wheel balancing.
Wheel alignment can also play a factor in tyre ware and car performance. Lansdown Road Motors has the equipment and expertise to realign the the wheel and improve your cars overall performance.