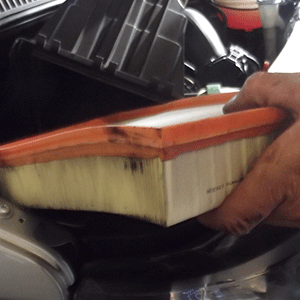 In our well equipped workshop we are able to cope with nearly any kind of work. We have a wide variety of specialist tools and diagnostic equipment to suit most makes and models.
Our staff are highly skilled and all have specific areas in which they specialise. We will always do our utmost to give you an accurate quote prior to commencing work and we do not carry out any additional work without your authority.
If you require advice or a quote on any work please do not hesitate to call us.
---
Shop
We also sell products in our garage.
> Car Batteries
> Car key fob batteries
> Bulbs
> Wipers – Standard and AERO blades
> Useful nuts and bolts
> Washers
> Screen wash
> Lubricants
> Oil
> And more…
We can supply parts for you to fit to your own car or van.
Never be caught out again, take a look next time you're in, or ask a member of staff.