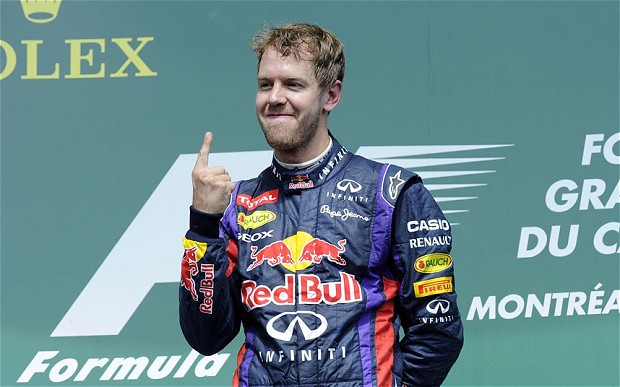 Vettel was repremanded, team fined for breaking a few F1 rules
You don't see donuts — or burnouts — after wins in Formula One very often. Then again, you don't see four-time champions very often either.
Sebastian Vettel broke ranks a bit on Sunday in India when he celebrated with a burnout in front of the main grandstand on Sunday. While the fans loved it, the FIA handed down a fine of more than $34,000 (U.S.) and a reprimand to Formula One's champion.
On October - 27 - 2013
Blog