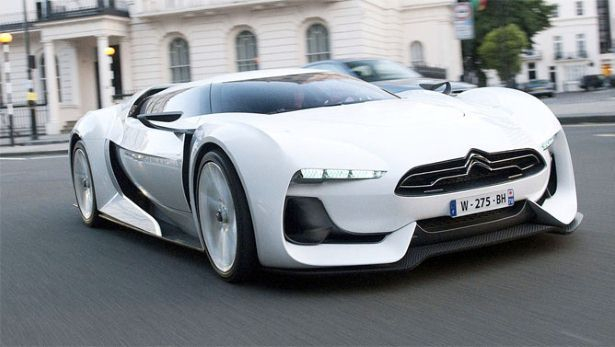 If you have eyes, you may have noticed that there are many new white cars on the road. An observation galvanised by reports that white paint is the most popular car colour… in the world.
PPG, the largest supplier of transportation coatings, claims that one in four buyers chose white paint for their car, and its popularity's up three per cent from last year.
Silver and black tied for second place at 18 per cent each, followed by grey – of which there are at least 50 shades, we discovered – red, "natural hues" (isn't that a mid-seventies skiffle band?), blue, then green.
But white dominated. In recognition, and to pay tribute to the Stig's favourite chroma, we've put together a few of the finest white cars we've ever pointed a camera at.
On October - 26 - 2013
Blog